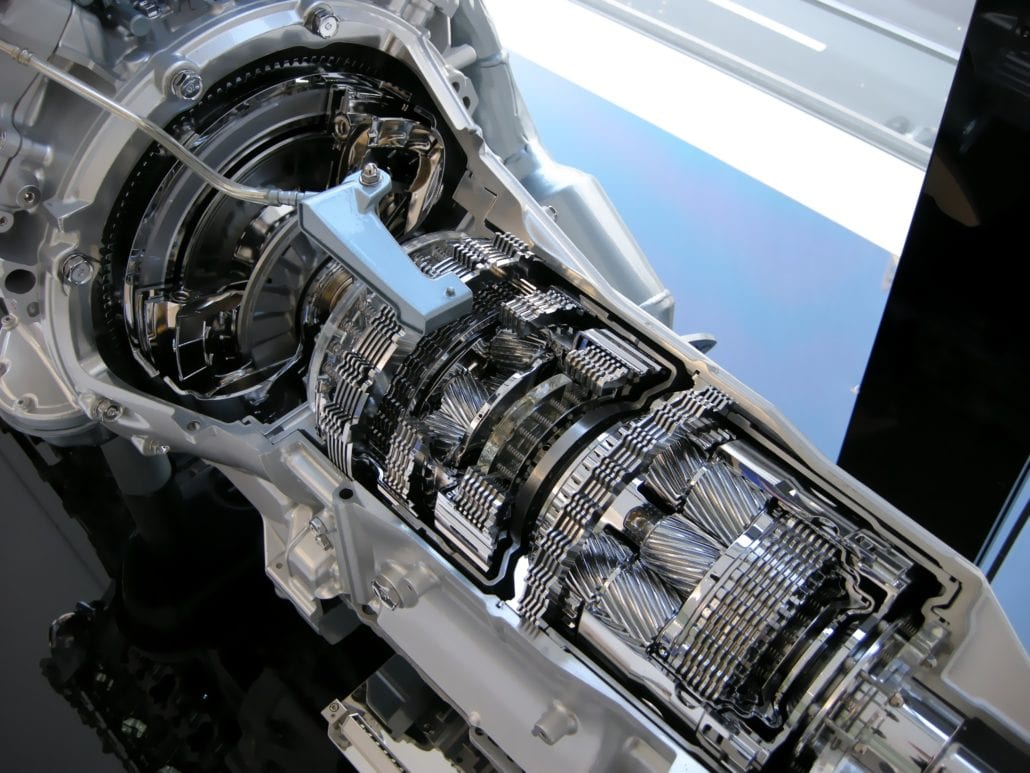 Our association
Fixing transmission problems is our specialty. Whether its transmission maintenance, simple transmission repair, or a complete transmission rebuild, you can be sure there is an ATRA member nearby to help.
Click here to learn more
Suppliers & ATRA Members
Your local ATRA member shop is best qualified to assist you with the service, maintenance and repair of your automatic transmission.
Click here to learn more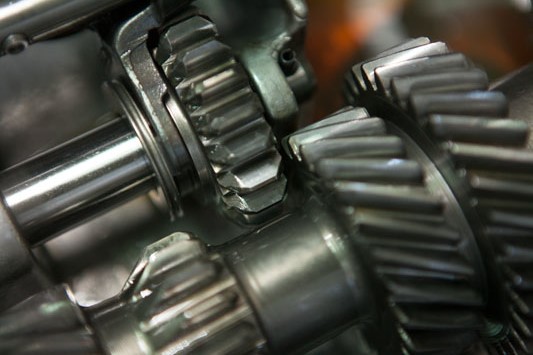 Latest News
Stay up-to-date with all the latest news and developments…
Our blog